---
Sale
These vampire cocktail glass cups are the perfect cups for you!
Why these cute vampire cocktail glasses?


They are a cute and unique piece and you will definitely not see them in most homes.
They have a delicate and creative look and unique design.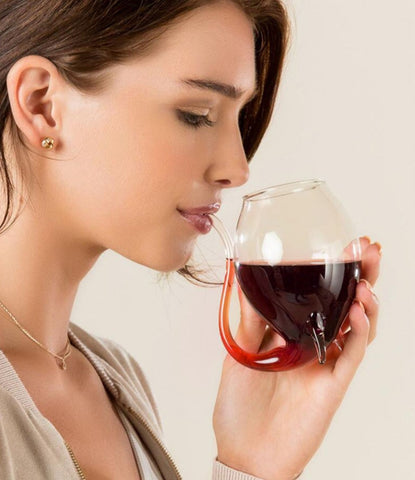 You can drink in bed and not spill! If you have a party or gathering with your guests, you will sure win lots of compliments when used with guests.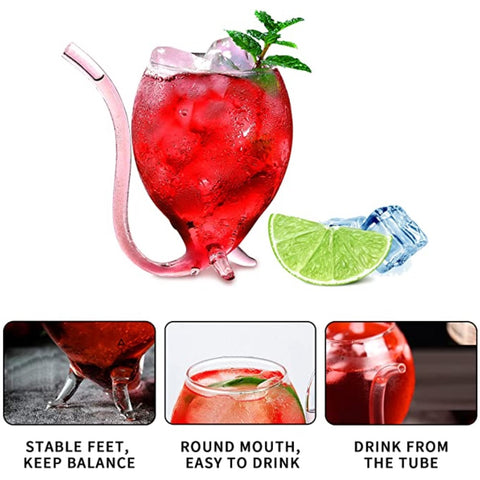 It's fun to use them to sip your cocktail wine juice and other drinks.
The cups are perfect for holding and no straw needed. You can also drink from straw.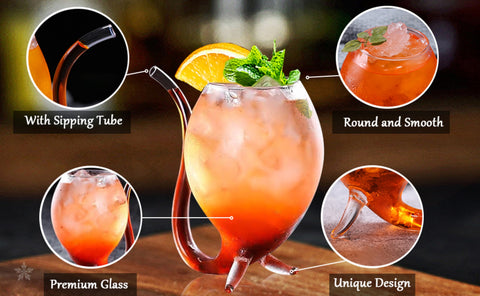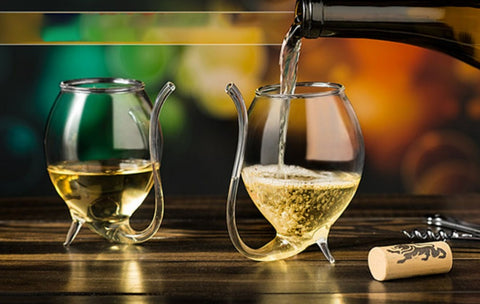 Great Gift
The vampire glasses are creative and amazing gift idea for wine lovers.
You can gift them to your friends, family members, colleagues and other people you know.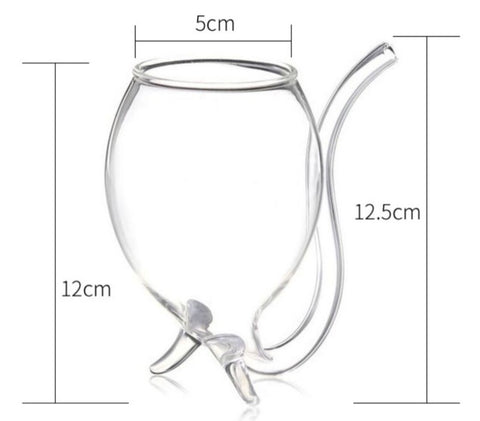 Enjoy Your Drinking Time!